Van Syckle Kia Wants To Come To You!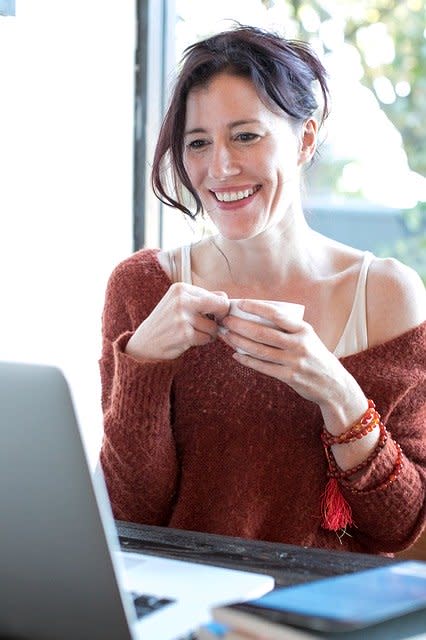 In these trying times, we want you to stay at home - safe! Van Syckle is offering low and no contact options for our Sales and Service departments. Anything to help keep you comfortable and give you peace of mind offering pickup and drop off options - Van Syckle Kia has your back!
We are open if you need sales (Modified Hours) or service (Normal Hours) as we strive to minimize the spread of Covid-19 taking the responsibility very seriously as an "Essential Business"
In an attempt to minimize the risk of COVID-19, Van Syckle Kia team members are continuously sanitizing and deep cleaning all areas of the dealership. Hand sanitizer and wipes are available at all locations. If not visible, please ask any employee to direct you to the items. Our janitorial crews have been instructed to be extra cautious about disinfecting high-touch areas including door handles, countertops, and restrooms.
Service
We can make arrangments to pick up your vehicle for service and drop it back off to you when the work is completed.
Loaner Vehicles and Rentals are available as necessary on a limited basis for service customers who are in need of any major service work
You can schedule your service appointment online 24/7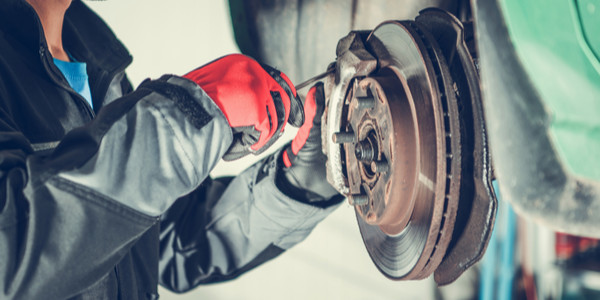 We can make arrangements to pick up and drop off your vehicle whether you are at home or one of the essential employees at work in the Bangor area.

We have early bird and night owl drop-off options, where you can leave your car for service without having to come into the store.

Our Service Managers can work with you by phone, text or e-mail regarding any questions on service you may have.
For any questions, or to make arrangements for your pickup and delivery, please call our
Appointment Center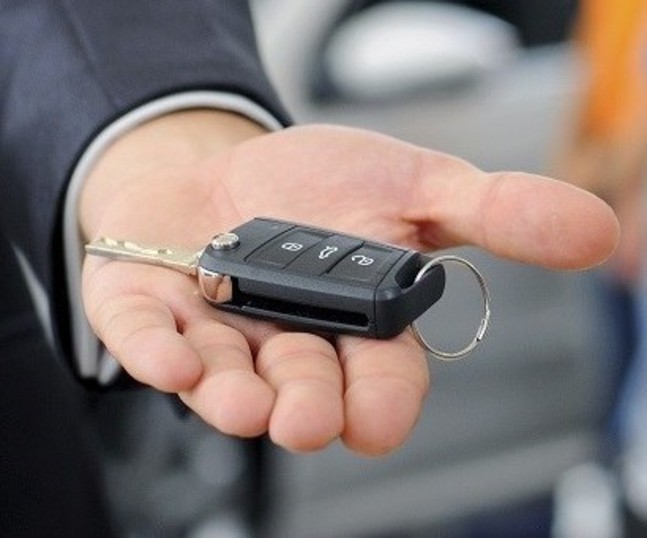 Sales
We are offering "At Home Test Drive"
Shop Online - Pick out a Vehicle - We'll bring it to you.
Plus you can get deferred payments up to 120 days. Give our sales department a call for complete details
855 - 575 - 5445
Our Sales Department has modified hours and limited staff following the CDC and State of Maine guidelines for "Essential Businesses"
Whether you cannot make it to us or simply want to stay as safe as possible, we will arrange a time that works for you, to bring you your vehicle and paperwork safely!
Our website is up and running with updated inventory 24/7 so you can shop and browse our new and pre-owned inventory, value your trade and get financing. We will double-check all of our rebates and offers on new and pre-owned vehicles to ensure you are getting the best deal!

Our Inventory Specialists will work with you to get you real photos, video walkarounds, pricing, and other information on any vehicle you want more information on.

We will work with you to complete as much of the process and paperwork over the phone and online as possible.
For any questions, please contact our Sales Department
855-575-5445
------------------------------------------------------------------------------------------------------------------------
Vehicle Registration and Maine State Inspections
The State of Maine has issued Extensions for Vehicle Registrations as well as State Inspections
"It is the opinion of the Maine State Police that when LD 2167 was signed into law on March 18th it granted an extension on all inspections until 30 days after the end of the emergency declaration, this also extends to vehicle registrations as well" said Lt. Bruce Scott in an email to all Maine State Police employees. [The law] states only vehicles required to be registered must be inspected and therefore during the period of time that the emergency declaration is in effect and for 30 days after, vehicles are not required to be inspected either. Current Maine Motor Vehicle Inspection rules require vehicles be currently registered before the vehicle can be inspected therefore it would be impossible for those with expired registrations to have their vehicles inspected."
-------------------------------------------------------------------------------------------------------------------------