Pre-Owned Kia Dealer in Bangor, ME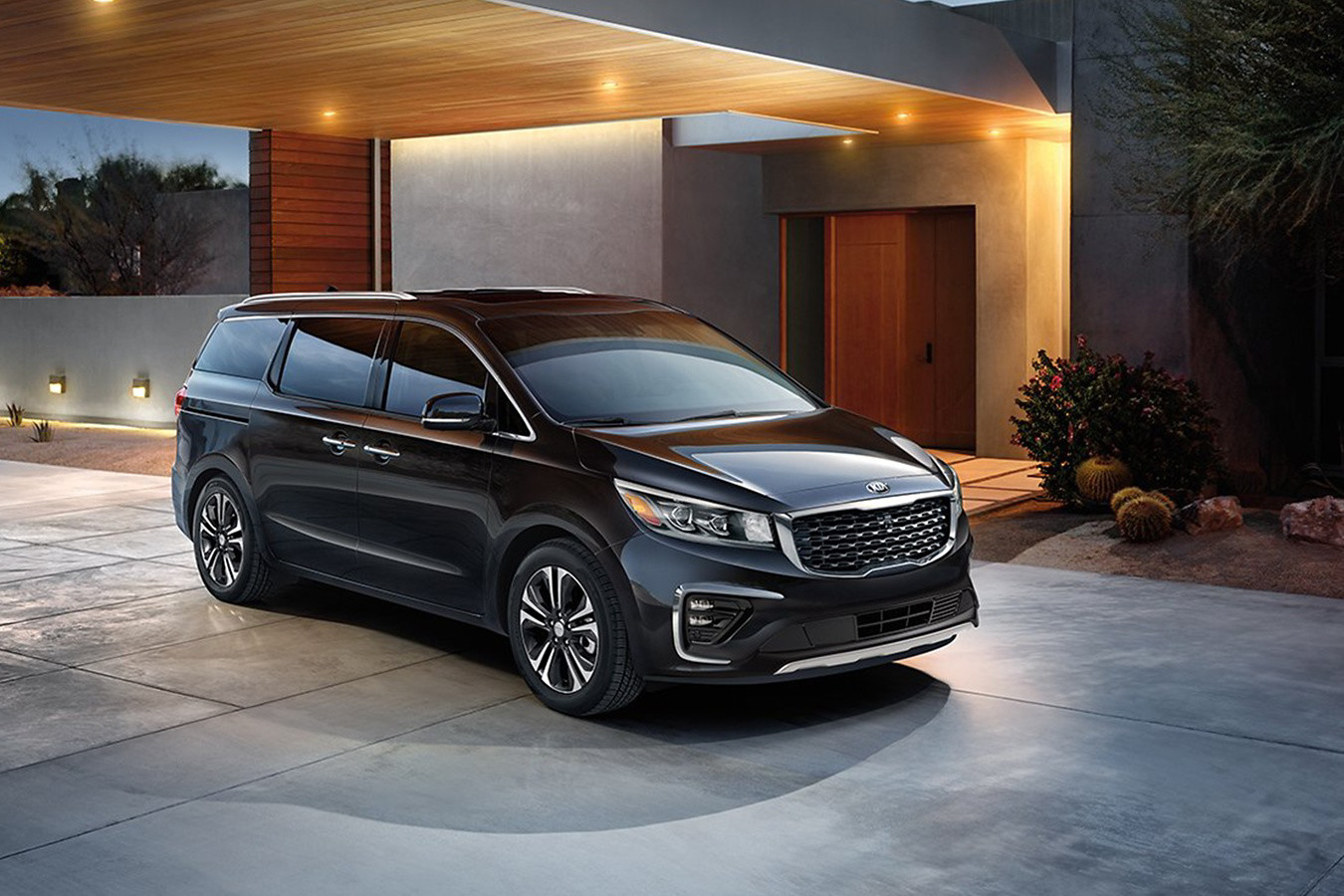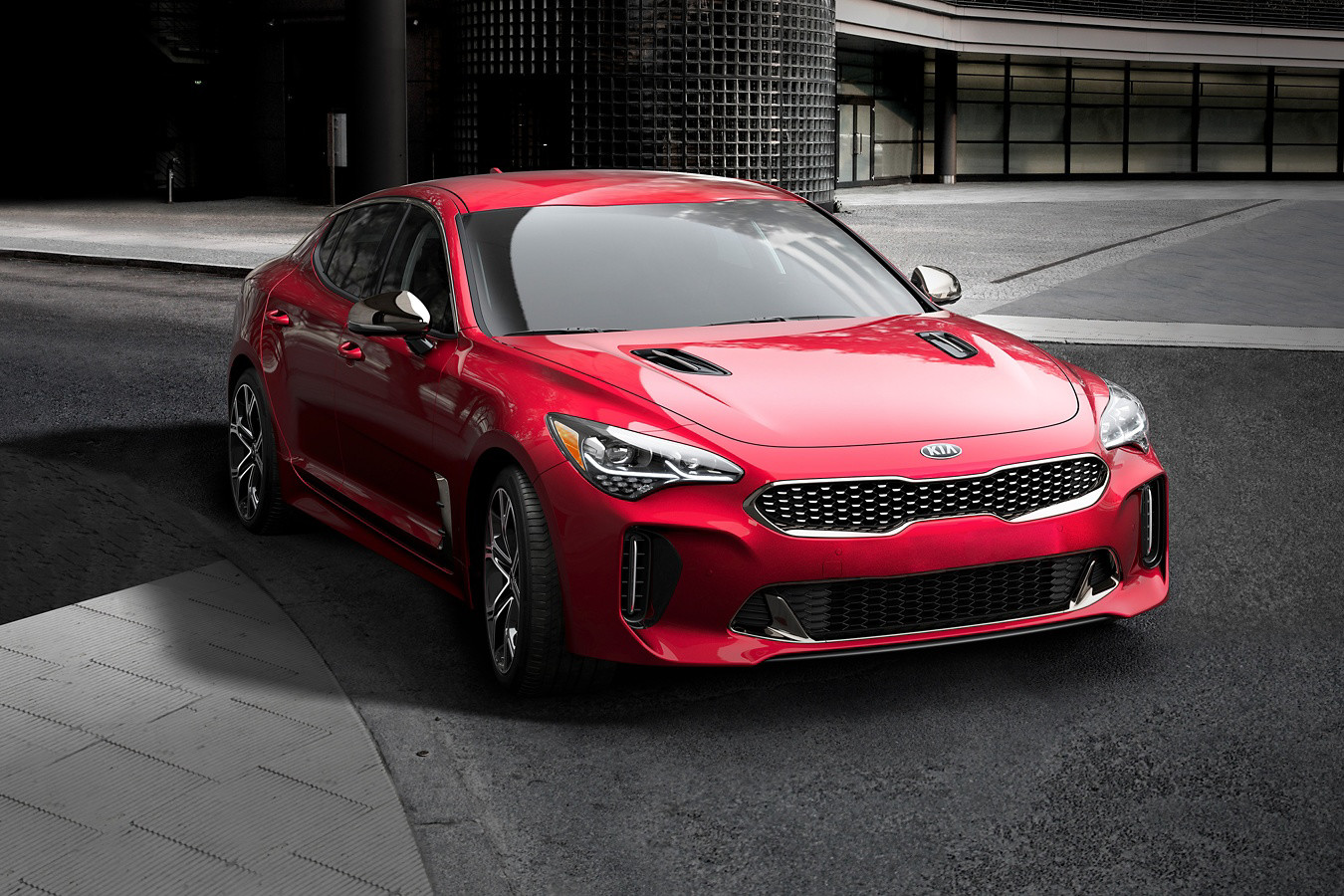 Although we at Van Syckle Kia have plenty of factory-fresh models for your perusal, we'd like to direct your attention to some of the pre-owned vehicles we have on our lot. These like-new rides have been thoroughly inspected by our team, so you can be sure that they'll be around for many years to come. If you think a used set of wheels might be the best path for you, visit us as soon as you can!
Why Choose a Pre-Owned Kia?
We understand if you're not completely sold on the idea of acquiring a used vehicle. After all, these types of rides were notorious in the past for their unreliability. Fortunately, as the automotive industry advanced, so too did their manufacturing techniques. Because of this, cars are lasting longer than they ever have before, meaning you can depend on the Kia you select to be around for the foreseeable future. Plus, thanks to our rigorous standards and the multi-point inspection each of our used models must go through, you can be confident in your purchase here at Van Syckle Kia!
One-Owner Models
If you thought that all pre-owned vehicles were created equal, guess again! At our dealership, you'll discover one-owner models, which set themselves apart from other rides since they haven't been passed around from one person to the next. Because of this, these options are typically newer and exhibit less wear and tear. Additionally, they can be equipped with some of the latest safety and entertainment technologies, which makes them an excellent choice for folks who want a like-new set of wheels without having to drain their bank accounts to make it happen. To see the one-owner Kia vehicles on our lot, just pay us a visit at 729 Hogan Road in Bangor, ME.
Our Inventory
Now that we've covered the basics of used vehicles, it's time to take a closer look at the Kia rides you'll be able to select from. If you're seeking an efficient sedan that will crank up the excitement each time you hit the road, take a look at the Optima, Forte, or Rio. Of course, folks who want to arrive on the scene in something more luxurious will want to go with the Stinger, Cadenza, or K900. If you've got a growing family, consider a minivan like the Sedona or an SUV like the Telluride, Soul, or Sorento. Regardless of which option wins you over, you're bound to have plenty of fun when you head off on your next adventure!
Van Syckle Kia is your premier pre-owned Kia dealer in Bangor, ME, so stop by today to take a look at everything we've got. Plus, with our many positive customer reviews, you can rest assured that you're in good hands!
Sales Hours
855-575-5445
| | |
| --- | --- |
| Monday | 8:00 am - 7:00 pm |
| Tuesday | 8:00 am - 7:00 pm |
| Wednesday | 8:00 am - 7:00 pm |
| Thursday | 8:00 am - 7:00 pm |
| Friday | 8:00 am - 7:00 pm |
| Saturday | 8:00 am - 6:00 pm |
| Sunday | Closed |
Testimonials
Personal Attention
2-25-2020
Fast and convienent
2-25-2020
They Listened!
2-25-2020
Above and Beyond
2-25-2020
Responsive and Helpful
2-24-2020
So Friendly
2-22-2020
Shuttle Service
2-20-2020
Low Stress
2-20-2020
Kind, Friendly and Helpful
2-19-2020
They Are The Best!
2-17-2020
Quick n Friendly
2-17-2020
Professional Service
2-17-2020
Quick Crew
2-17-2020
Courteous and Timely
2-17-2020
Quick and Clean
2-17-2020
Very Efficient, Friendly Competent
2-15-2020
Very Professional
2-15-2020
Everyone is Pleasant
2-15-2020
Everything Went Great!
2-14-2020
Took The Time To Listen
2-14-2020
Read More