Kia J.D. Power Award in Bangor, ME
Kia models have garnered widespread attention for their unrelenting automotive advancements that hit the market each year. At Van Syckle Kia, we are proud to consistently redefine the driving landscape with these incredible vehicles, and in 2019, Kia's efforts have raised the stakes by securing the J.D. Power award. When you are ready to experience what makes these vehicles so special, visit our location today!
J.D. Power
To start, let's address what this award is, and what purchasing a Kia entails for you as the consumer. Every year, J.D. Power bestows a seal of approval for manufacturers that exceed expectations in terms of quality and dependability. These vehicles also receive high regard for their performance capabilities, so you can be confident that Kia rises above the competition in terms of engineering! The award's stipulations are to have the fewest problems reported by 100 car owners within the first 90 days of ownership. The rankings fall into four different ratings that consist of Among the Best, Better Than Most, About Average, and The Rest. We are proud to announce that our vehicles are Among the Best in multiple areas, so you can access the cream of the crop at Van Syckle Kia.
Kia Awards
Next, we will go over the different categories of the J.D. Power award to gain some insight of how Kia stacks up compared to the competition. Our manufacturer has received the best rating possible rating in overall mechanical quality when pitted against popular options like Ford, Nissan, and Hyundai. With this accomplishment, you can feel confident that your powertrain will stand the test of time, since Kia had the least reported breakdowns or malfunctions for their systems churning beneath the hood. Kia has also earned a top rating for overall design, which means that the vehicles are user friendly, and aren't difficult to become acclimated with. Lastly, these autos edged out the competition in interior design and features and accessories, which means you will access a superior navigation system, heater, memory seat controls, and more!
Kia Vehicles
Now that you know why these models thrive when put through their paces, let's go over Kia's commitment to providing a superior driving experience time and time again. With over 8 million vehicles sold in the U.S., we believe that the proof is in the pudding! Kia also includes well-versed engineers, designers, and factory workers to make sure they cover all of the bases in the automotive industry. There has been $1.1 billion invested in the West Point, GA, manufacturing plant to put the latest equipment at our technicians' and clients' fingertips. And, with 31 years of alternative fuel powertrain development, you can be confident we are looking for new ways to propel our customers forward. This results in a culmination of driving options that excel in terms of trustworthiness, up-to-date features, and a comprehensive drive.
To learn more about the J.D. Power award in Bangor, ME, make your way to Van Syckle Kia. We will tell you all about the driving options that we keep in stock, and even let you test drive a few!
Sales Hours
855-575-5445
| | |
| --- | --- |
| Monday | 8:00 am - 5:00 pm |
| Tuesday | 8:00 am - 5:00 pm |
| Wednesday | 8:00 am - 5:00 pm |
| Thursday | 8:00 am - 5:00 pm |
| Friday | 8:00 am - 5:00 pm |
| Saturday | 8:00 am - 5:00 pm |
| Sunday | Closed |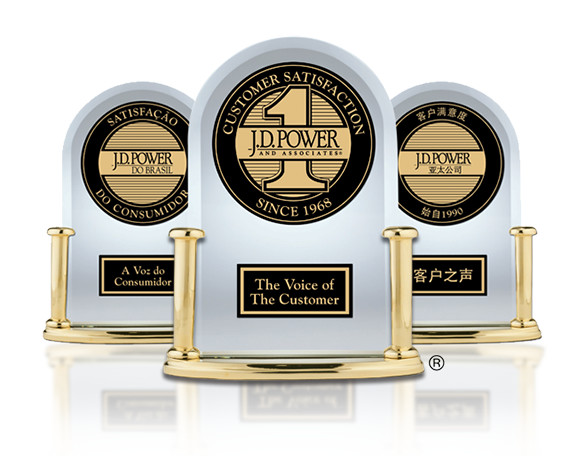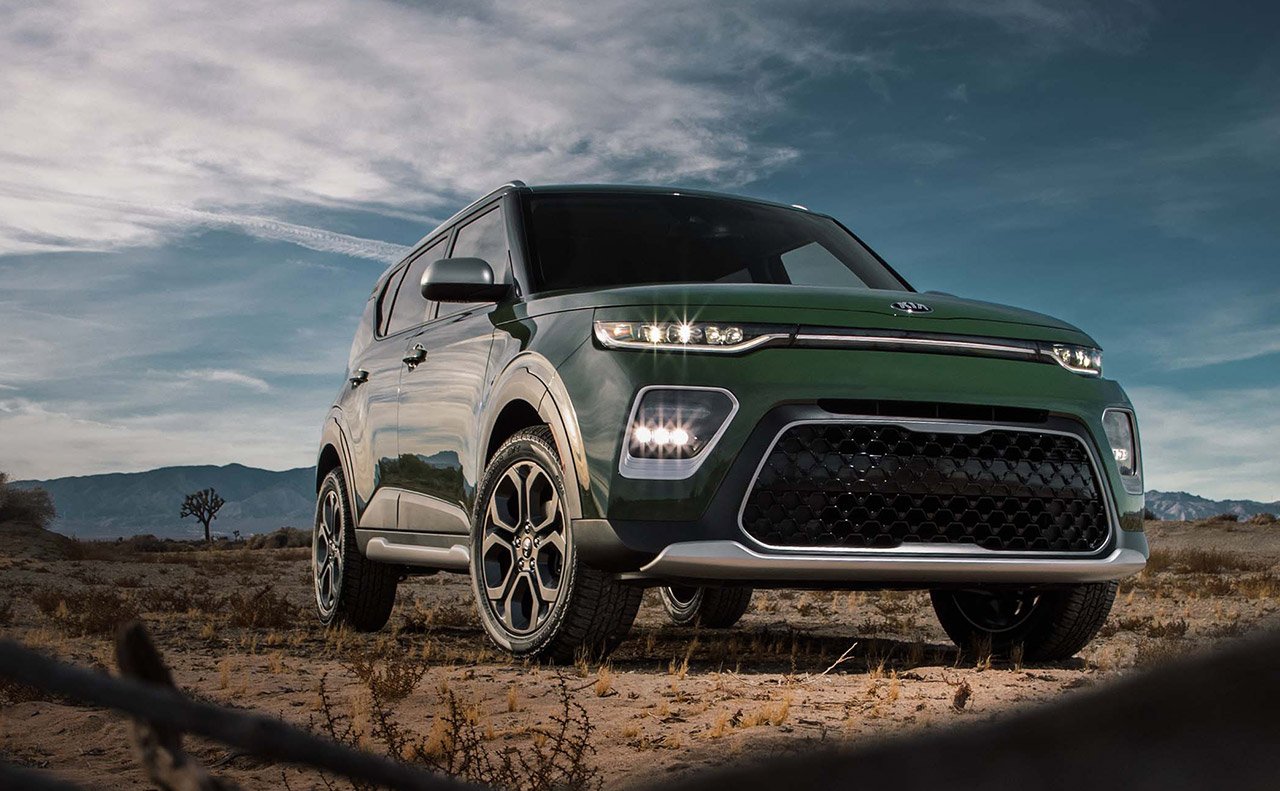 Testimonials
Love Them
5-23-2020
Above and Beyond My Expectations
5-23-2020
Amazing
5-21-2020
Friendly and Down To Earth
5-21-2020
They Take Time
5-21-2020
Excellent Service
5-21-2020
Great Customer Service
5-21-2020
Amazing Customer Service
5-21-2020
Nice. Clean. Fast
5-21-2020
Easy Car Purchase
5-18-2020
Caring
5-15-2020
Love This Place
5-13-2020
Helpful & Friendly
5-13-2020
Efficient
5-13-2020
Treated With Respect
5-9-2020
Everything is Perfect
5-9-2020
Feels Like Home
5-9-2020
Picked Up and Returned
5-9-2020
Open to Work With Us
5-8-2020
Prompt Service
5-8-2020
Read More